DO NOT ENDANGER YOUR HEALTH BY CONSUMING COUNTERFEIT PRODUCTS!
How a authentic  Pharmafreak product looks like ( With hologram )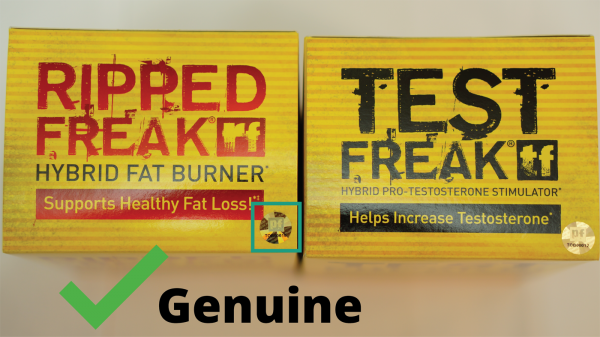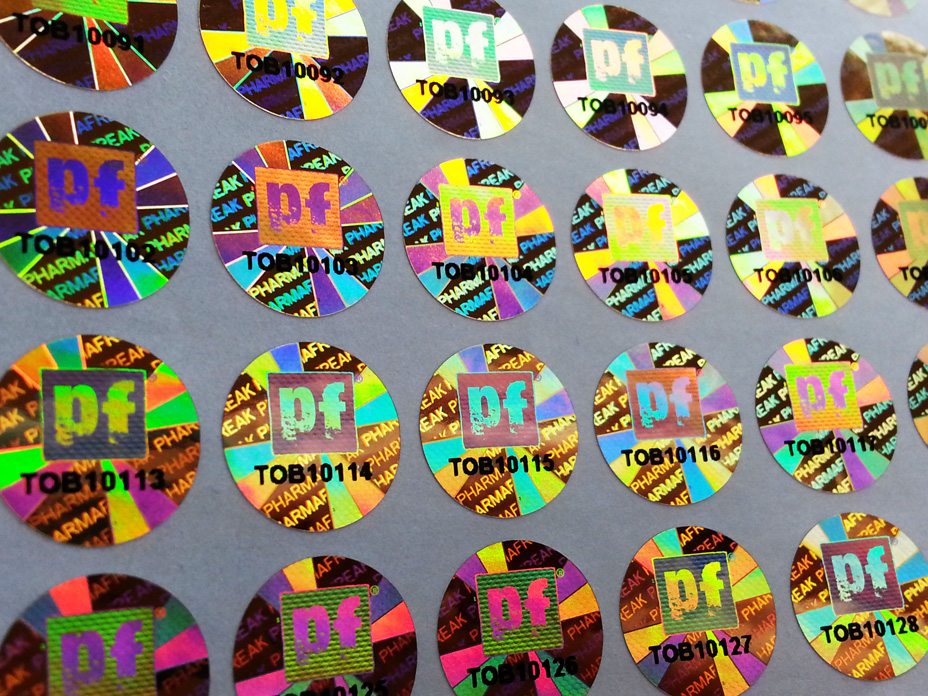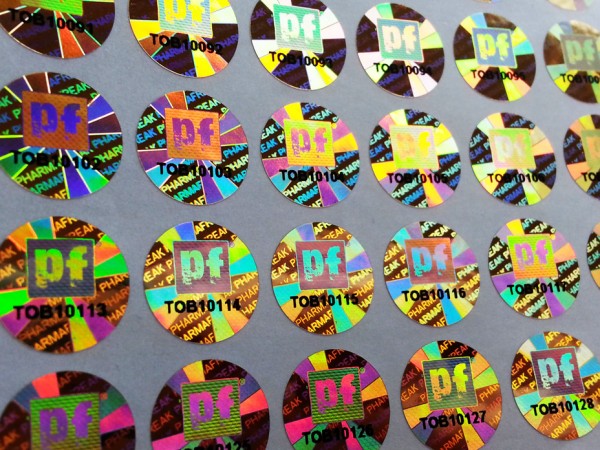 All PF Products distributed in Malaysia must have the following Hologram.
Product may potentially be a counterfeit if such hologram is absent.
Don't buy a product if the seal is broken, damaged or missing. Look for a authentic hologram from PHARMAFREAK. It can be traced back from official PHARMAFREAK website at pharmafreak.com
Look out for deals that are too good to be true or risky sellers. PHARMAFREAK supplements are sold through authorized retailers, so you can be sure you get exactly what you pay for : A GENUINE PHARMAFREAK supplement.
Dangers of counterfeit products
Consequently, purchasing products from unauthorized sellers at prices that are "too good to be true" may result in the consumption of counterfeit products which contain poor ingredients, are of  low quality, and are likely untested products that could be harmful to your health.
Genuine Pharmafreak Products
All PHARMAFREAK supplements are exclusively imported in Malaysia by befit.com.my, look for the manufacturer contact information: webpage, phone number, and address at which consumers can contact.
We strongly urge you to only buy from authorized PHARMAFREAK retailers so you can be sure you get exactly what you paid for – a genuine PHARMAFREAK supplement. If you would like to report a suspected counterfeit PHARMAFREAK product, please send an email to info@istoppedyourspampharmafreak.com. Your assistance in preventing the distribution of counterfeit PHARMAFREAK products is appreciated.